Labor Secretary to Meet Employers + Seekers at Worcester Job Fair
Thursday, April 17, 2014
Massachusetts Labor and Workforce Development Secretary Rachel Kaprielian will tour the 4th Annual Workforce Central/Worcester Sharks Job Fair on Friday, April 18th.
Kaprielian will also be available to discuss the latest Massachusetts unemployment statistics. The event is expected to draw more than 80 employers and thousands of job seekers from across the Commonwealth. The Workforce Central Career Center will also hold workshops to aid job seekers.
The event, held at the DCU Center on Foster Street in Worcester, runs from 1 PM to 5 PM.
All job fair attendees on will be offered a buy one, get one free ticket offer for Friday's Worcester Sharks game versus the St. John's IceCaps at 7:30 PM.
---
Related Slideshow: Pew Research: New England Employment Figures From FY2007 to FY2013
While unemployment figures receive more media attention, the employment rate is a preferred index for many economists because it provides a sharper picture of changes in the labor market. The unemployment rate, for example, fails to count workers who stopped looking for a job. By focusing on 25- to 54-year-olds, trends are less distorted by demographic effects such as older and younger workers' choices regarding retirement or full-time education.
Below are the employment rates in FY2007 and FY2013 for New England states as referenced by the Pew Charitable Trust's "Fiscal 50: State Trends and Analysis" Report, ranked from best to worst.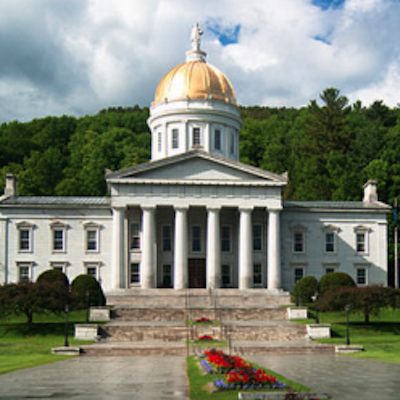 Related Articles
Enjoy this post? Share it with others.