Smart Benefits: Tips to Address Tardiness
Monday, December 31, 2018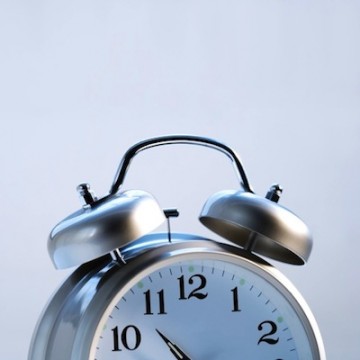 The holidays, dark mornings and winter weather traffic often cause employees to arrive to work late this time of year. And while occasional delays are understandable, if a worker is chronically tardy, here are four ways to address the issue.
Have a mechanism in place for tracking late workers. Many employers lack a good system for keeping track of tardiness. But without documentation of exact dates and times, you may end up with a "he said, she said" situation when raising tardiness with employees.
Decide what's important and what you will and won't accept. As a company, you need to decide what's acceptable. Many employers, for instance, believe that getting to work on time is less important than a job well done. In that case, you may want to be more flexible. But if the lateness is causing the employee to miss meetings or affecting others' ability to get work done effectively, you may need to clearly address the issue.
Be clear about expectations and consequences. In some cases, employees are chronically late simply because they can be. If tardiness is a problem, you may need to change the tone in the workplace. To do so, set expectations for punctuality and record them somewhere that they'll be seen often – not just in the employee handbook. And be sure to determine a clear progression of consequences such as one verbal warning, one written warning, an HR write-up, or other response.
Adjust schedules when possible. If you notice a pattern in an employee's excuses for late arrival, like running into traffic after dropping kids off at school, consider adapting their schedule to foster a work environment that benefits you both.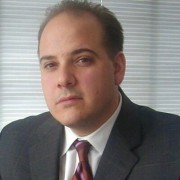 Rob Calise is the Managing Director, Employee Benefits of The Hilb Group of New England, where he helps clients control the costs of employee benefits by focusing on consumer-driven strategies and on how to best utilize the tax savings tools the government provides. Rob serves as Chairman of the Board of United Benefit Advisors, and is a board member of the Blue Cross & Blue Shield of RI Broker Advisory Board, United HealthCare of New England Broker Advisory Board and Rhode Island Business Healthcare Advisors Council. He is also a member of the National Association of Health Underwriters (NAHU), American Health Insurance Association (AHIA) and the Employers Council on Flexible Compensation (ECFC), as well as various human resource associations. Rob is a graduate of Bryant University with a BS in Finance
Related Articles
Enjoy this post? Share it with others.