Best Communities: Top Stories in Central Mass in 2012
Monday, December 31, 2012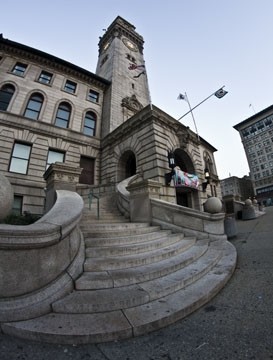 Massachusetts' Best Communities 2012
set out to discover the best places in the heart of the Commonwealth to live, whether you're a young single, starting a family, or an empty-nester. What cities and towns, we asked, combined affordability, safety, schools, arts, culture and recreation and nightlife in the very best balance? GoLocalWorcester took a close, analytical look at all 351 cities and towns in Massachusetts to come up with that very answer for both the state in general and the Central Mass region in particular.
GoLocalWorcester crunched the numbers and reviewed all the data that affects what makes for a great community. We looked at school performance, housing affordability, restaurants, museums and crime statistics, and weighed all the numbers. For a week in June, we counted down the best communities in Central Mass all the way from #72 to #1.
Worcester led the rankings, followed by Harvard at #2, Shrewsbury at #3, Hopkinton at #4 and Paxton at #5. Check out how we got the numbers and the rest of the Top 10 in Central Mass.
Related Articles
Enjoy this post? Share it with others.