Old Sturbridge Village Honors Nancy Coolidge with 2016 President's Award
Thursday, June 23, 2016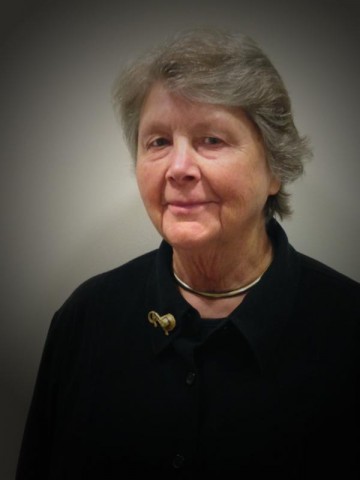 Old Sturbridge Village has presented its 2016 President's Award to Nancy Coolidge for her work with museums and foundations in Massachusetts.

"Nancy is blessed with a sharp mind and a boatload of common sense. Her understanding of business practices and financial management has served her well. She has used her talents to benefit both non-profits and charitable foundations. Her contributions have truly made a difference in the museum world and the field of historic preservation. No one is more deserving and no one better represents the true character of the Old Sturbridge Village President's Award," said Old Sturbridge Village Trustee and Chair of the Collections Committee Brock Jobe.

Nancy Coolidge

Coolidge started working at SPNEA serving as a trustee before becoming a Staff Director in 1983. In 1979 she became a founding Trustee of the Fidelity Non Profit Management Foundation, and in 1989 she was the founding Trustee of the Lynch Foundation.

She has also served as a trustee of Bay Bank Harvard Trust, the Massachusetts Historical Society, the Nichols House Museum, the Henderson Foudation, the Boston Preservation Alliance, Historic Massachusetts, Preservation Action, the Advent School, and the Beacon Hill Nursery School.

She is still a Trustee of the Lynch Foundation and continues her work with the Fidelity Non Profit Management Foundation.

Coolidge graduated from Mount Holyoke College with honors in English Literature. She completed the Harvard-Radcliffe Program in Business Administration and then worked at the New England Merchants National Bank in the Trust department for two and a half years.

The President's Award

Starting in 2009, the President's Award has honored those individuals whose work brings meaning, relevance and inspiration to the public through exploration of New England life and history and whose scholarship has had a significant impact on the museum field.
Related Articles
Enjoy this post? Share it with others.