Sex, Politics, and Putin: Clark University Professor's New Book
Thursday, November 20, 2014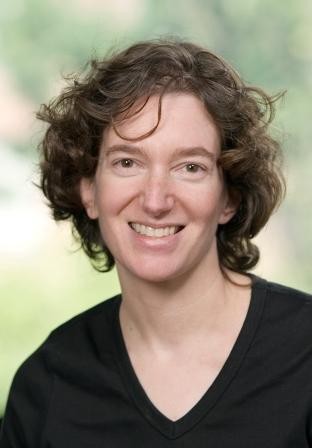 Clark University's
Professor Valerie Sperling
explores political legitimacy in her new book "
Sex, Politics, and Putin: Political Legitimacy in Russia.
"
Sperling's book offers an "in-depth look at the political factors contributing to Russia's increasingly hostile environment for women and those outside of prevailing gender norms. Through three case studies, Sperling charts the ways that both pro- and anti-Kremlin political parties and activists partake in ideologies of machismo and misogyny."
The over-arching topic of interest is gender stereotypes in Russian political activism which interested Sperling after a group of Putin's supporters published a risqué calendar for Putin's birthday. The calendar featured female students and alumni of Moscow State University's journalism department wearing lingerie "for" the Russian president.
"Now, we all know that Putin's image, from almost the very start of his time in power, was extremely macho," Sperling says. "But what the calendar for Putin made me think about is that a man's perceived masculinity is not just about what he does, but also it's reinforced by the sexualized attention of traditionally feminine, attractive, young women who support him. From there, I started noticing a lot of gender stereotypes being used in Russian political activism."
Sperling teaches courses in comparative politics, including Russian politics; revolution and political violence; mass murder and genocide under communism; transitions to democracy; globalization and democracy; and introduction to women's studies. She received Ph.D. and master's degrees from the University of California, Berkeley, as well as an M.A. at Georgetown University and B.A. at Yale University. Other books by Sperling include "Altered States: The Globalization of Accountability" and "Organizing Women in Contemporary Russia: Engendering Transition."
For more information visit Sperling's Clark University page.
Related Articles
Enjoy this post? Share it with others.