Baker Awards QCC Nearly Half a Million to Expand Lab Capacity, Train Unemployed & Under-Employed
Wednesday, September 21, 2016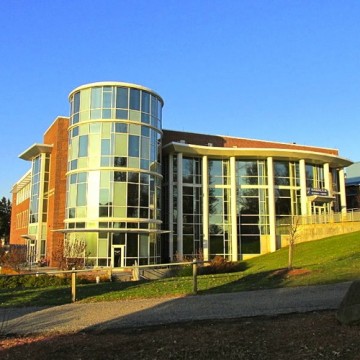 Quinsigamond Community College (QCC) will receive $488,735 in order to expand laboratory capacity and train unemployed and under-employed in basic education and technical skills.
The grant comes courtesy of the Baker-Polito administration who awarded $2.6 million in Workforce Skills Capital Grants to 7 high schools, community colleges, and an educational collaborative.
"Great careers start at Quinsigamond Community College. The Workforce Skills Capital Grant will directly train students to succeed in high demand STEM fields, as well as bring new career opportunities to displaced workers," said QCC president Dr. Gail Carberry.
The Workforce Skills Capital Grant Program was a new initiative of the Governor's Workforce Skills Cabinet, which seeks to align education, workforce and economic development strategies across the state.
"Providing skill-training opportunities across the Commonwealth is a priority for our administration. These important grants to vocational high schools, community colleges and other educational institutions will aid their development of programs best suited to train workers for a growing Massachusetts economy and evolving workforce," said Governor Baker.
Lt. Governor Karyn Polito added, "we already see the impact these grants are having at educational programs around the state, and we know these investments will strengthen the state's economy for all residents."
---
Related Slideshow: US News College Rankings 2016
Related Articles
Enjoy this post? Share it with others.