MA House & Senate Pass Bill Increasing Age of Sale for Tobacco Products to 21
Friday, July 20, 2018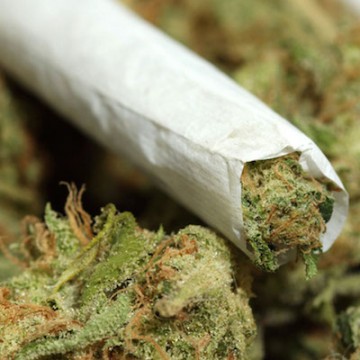 The Massachusetts House and Senate passed a bill that would increase the statewide age of sale for tobacco products, including e-cigarettes from 18 to 21.
The bill titled "An Act to Protect Youth From the Health Risks of Tobacco and Nicotine Addiction" now goes to Governor Charlie Baker's desk.
Marc Hymovitz, Massachusetts director of government relations for the American Cancer Society Cancer Action Network (ACS CAN), released the following statement:
"We know that Big Tobacco continues to target our kids to the tune of more than $9 billion on marketing each year – pouring a whopping $125.1 million into Massachusetts. Today, the House and Senate have taken a huge step towards combatting the tobacco industry's influence on Massachusetts' youth and protecting future generations of our children from becoming addicted to this deadly product.
Research shows that if a person does not begin smoking at a young age, they are much less likely to ever smoke. In fact, 95 percent of adults who smoke started smoking before the age of 21 and nearly all of them started by age 26. Raising the age of sale for tobacco products is a step toward saving lives, and restricting youth and young adult access to tobacco products can be a critical component of a comprehensive strategy to reduce initiation and lifelong tobacco addiction.
We are almost there, but now all eyes are on the Governor. On behalf of those who have suffered from tobacco-related death and disease, the many who have lost loved ones in this way, and countless future generations who this legislation will positively impact: Governor Baker, please sign this lifesaving bill into law."
Related Articles
Enjoy this post? Share it with others.