NEW: Massachusetts 5th Lowest in Smoking Rates
Thursday, May 31, 2012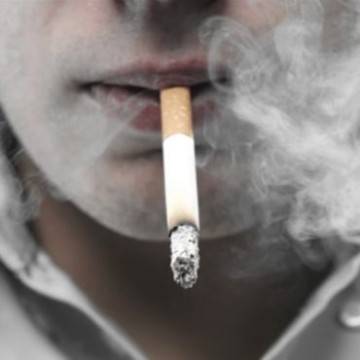 Bay Staters rank 5th in the country in terms of lowest smoking percentage, but the news is not as good for Worcester County residents.
New figures released on the 25th anniversary of World No Tobacco Day report by the World Health Organization state that 17.5 percent of Massachusetts residents reported that they smoked.
Utah, with only 10.4 percent of the population as smokers, garnered the top stop. California was second, with 15.7 percent smokers and New Hampshire was third, at 16 percent.
Kentucky, where more than a quarter of the population smokes, was at the other end of the spectrum, with 27.6 percent smokers. Neighboring West Virginia was second to last, with 26.8 percent smokers.
While the news is good across the commonwealth, Worcester County residents report a higher than average percentage of smokers. According to the US. Department of Health and Human Services, the percentage of smokers in Worcester County residents ranges between 19.7 and 22.3 percent.

Related Articles
Enjoy this post? Share it with others.