NEW: Moms Delivering Petition to Staples HQ to Ban Guns in Stores
Monday, March 03, 2014
Members of the Massachusetts chapter of
Moms Demand Action for Gun Sense in America
will bring a petition with more than 12,000 signatures to Staples headquarters to ask the retailer to stop allowing guns in their stores.
The group plans to present the signatures to the Staples Corporate Headquarters in Framingham at 10:30 a.m. on Tuesday.
"The presence of firearms creates an inherent and unnecessary risk for Staples shoppers," said Ann Krantz, Communications Lead for Moms Demand Action Massachusetts, "Just last August, a customer negligently fired her gun in a North Carolina Staples. It is sheer luck that no one other than the gun owner was injured. But what about next time? It's time for Staples to put the safety of its customers first and keep guns out of its stores."
Previous success with national brands
Moms Demand Action has succeeded previously in convincing national brands to shun firearms in their establishments. In September, Starbucks CEO Howard Shultz announced that guns were not welcome in the company's stores and cafes after pressure from Moms Demand Action.
"Moms make the majority of purchasing decisions for their families," Krantz said. "We intend to support businesses who take measures to keep our children and families safe."
---
Related Slideshow: The Influence of Gun Money in New England States
New Data from The Sunlight Foundation shows state-by-state breakdowns for donations to groups on both sides of the gun debate. The money went toward candidates, political parties, and political action committees (PACs), but doesn't include donations to independent or so-called "super PACs".
See how much money went to candidates in each of the New England States in the slides below.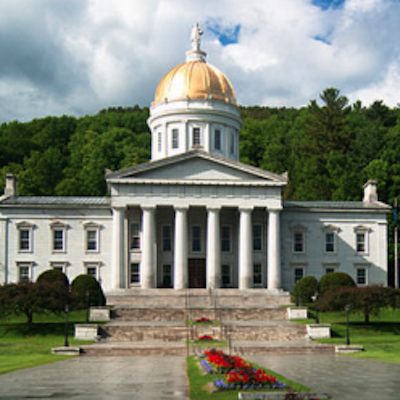 Related Articles
Enjoy this post? Share it with others.