NEW: Worcester Boil Water Advisory Lifted
Wednesday, November 14, 2012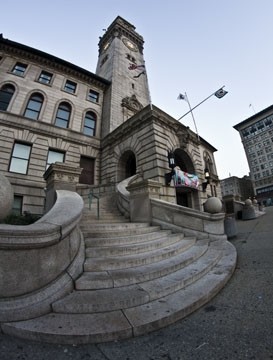 The city's Department of Public Works and Parks has lifted the advisory to boil water after the main break that left the city dry.
According to Massachusetts Department of Environmental Protection spokesman Joe Ferson, all 45 water samples collected on Tuesday in Worcester came back negative for the presence of bacteria. Chlorine residuals have also returned to normal levels.
Ferson said there was never any bacteria detected and that the boil water advisory was put in place as a precautionary measure.
The only exception to the lifting of the boil water advisory is the Millbury Industrial Park. The privately-owned park's samples have not yet come back from analysis, but they are expected later this afternoon.
According to the Worcester Department of Public Works and Parks a press release is expected shortly.
Related Articles
Enjoy this post? Share it with others.