NEW: WPI Adds Five New Project Centers Around the Globe
Tuesday, September 04, 2012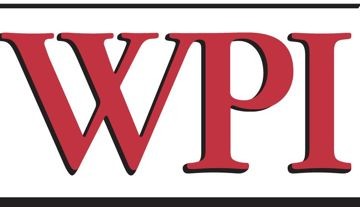 Worcester Polytechnic Institute
(WPI) has added five new destinations to its expansive network of global project centers in an effort to build on its pioneering project-based curriculum.
The new locations in Wellington, New Zealand; Moscow, Russia; Mandi, India; Tirana, Albania and Bar Harbor, Maine will bring the number of centers worldwide to over 35. The idea for this global network of centers was born out of WPI's desire to get students studying abroad out of the classroom to tackle open-ended problems.
"The expansion of WPI's project centers will undoubtedly light the fire of enthusiasm in our students," said Richard F. Vaz, dean of WPI's Interdisciplinary and Global Studies Division, who also serves as director of the university's Bangkok Project Center. "We want to create excitement not just for the chance to work in another part of the world but for the opportunity to engage in interesting and useful projects."
The Bar Harbor site debuted this summer, while the New Zealand project site will be offered to WPI students in the spring of 2013. Dominic Golding, co-director of WPI's London Project Center and director of the Nantucket Project Center, says that after hearing from WPI alumni, he believes these centers are instrumental in shaping students that can become citizens of the world.
"What we've found is that the project experiences have a dramatic impact on students' lives that they may not realize until years later," he said. "It clearly impacts their professional persona and it ultimately ends up changing the way they view themselves and the world."
Related Articles
Enjoy this post? Share it with others.