NEW: WPI Hires Power Industry Veteran to Lead Continuing Education
Thursday, September 13, 2012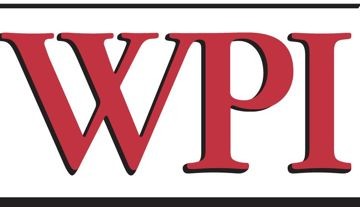 Worcester Polytechnic Institute
(WPI) has announced the hiring of Michael Ahem as the school's first Director of Power Systems Engineering.
Ahern, who brings more than 30 years of experience in the power industry to his new post, including seven years as vice president of utility services at Northeast Utilities.
"I am pleased and excited to introduce Mike Ahern as our first Director of Power Systems Engineering," said Stephen P. Flavin, Vice President for Academic and Corporate Development at WPI. "Our Power Systems program is one of Corporate and Professional Education's largest program areas, and we anticipate significant growth there. Mike brings solid industry credentials, and will be an outstanding asset to our corporate customers."
Corporate and Professional Education (CPE) has offered power systems programs since 1999 in conjunction with WPI's Electrical and Computer Engineering department, and has a number of corporate customers in New England.
WPI was asked to be the only online graduate program provider for the Energy Providers Coalition for Education last year, and is recognized by the North American Electric Reliability Corporation as an exceptional continuing education provider.
Related Articles
Enjoy this post? Share it with others.