slides:

See Which New England States Have the Most State Debt

Friday, January 10, 2014
In a new report this week, the national public policy group State Budget Solutions released their fourth annual
State Debt Study
, revealing that state governments face combined debts totaling $5.1 trillion.
Read the full article here.
Using the data from the study, GoLocal has compiled the figures from the six New England states, comparing the debt situations of local governments against each other, and against the rest of the nation.
See how the New England States rank in the slides below:
---
Related Slideshow: New England States With the Most State Debt
In their 4th annual State Debt Study, State Budget Solutions has revealed that state governments face a combined $5.1 trillion in debt.
See how the New England states fared in the slides below: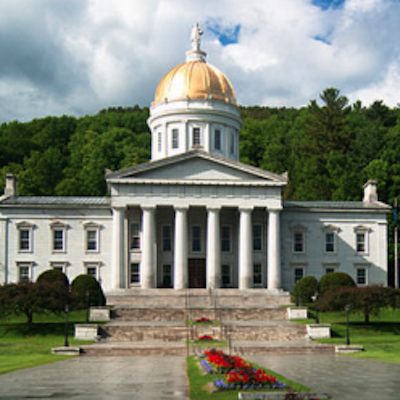 Related Articles
Enjoy this post? Share it with others.