Two Men Shot During Home Invasion in Worcester
Monday, April 17, 2017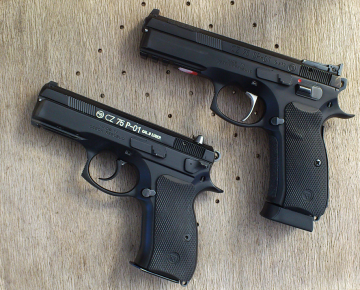 Two men were shot following a gunfight inside a Dawson Road home on Saturday night.
Marc Aldana, 24, of 88 Moscow Road, Holden, was charged with armed burglary, armed assault with the intent to murder, assault and battery with a dangerous weapon, unlawful carrying a firearm, unlawful carrying a loaded firearm, possession of a firearm during the commission of a felony and possession of a firearm.
Due to his injuries and current medical condition, Aldana will be arraigned at a time yet to be determined.
Investigators believe that this may not have been a random incident.
The investigation is ongoing.
The Incident
On Saturday, April 15, at approximately 10:05 p.m., Worcester Police responded to a Dawson Road address for a reported home invasion. Responding officers were told that there was a man shot and that the intruder(s) may still be at the scene. Upon the officer's arrival, they saw a man lying on the ground by the side entrance of the home. The man was suffering from a gunshot wound to his lower body. The man was semi-conscious and did not say much.
Preliminary investigation shows that a man and woman resident came home Saturday night and realized that their home had been broken into.
The house appeared to be ransacked.
Upon seeing the condition of the home, the man went and armed himself. Meanwhile, the woman found the suspect on the first floor. After seeing the suspect, she was forced to the basement and injured her ankle on the way.
At this time the suspect and the male resident encountered each other in the basement and exchanged gunfire.
Both men were treated at the scene by Worcester EMS and members of the Worcester Fire Department and then taken to a local hospital.
Related Articles
Enjoy this post? Share it with others.