Warren Blasts Pfizer for Hiking Prices on Prescription Drugs
Wednesday, November 21, 2018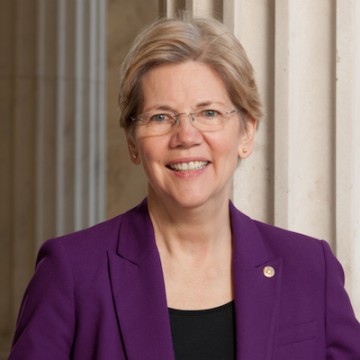 United States Senator Elizabeth Warren is blasting the pharmaceutical giant Pfizer for raising prices on prescription drugs.
In July, Pfizer announced that it would hike the prices of 41 prescription drugs, including drugs used to treat life-threatening illnesses like lung cancer.
"Pfizer 'promised' it wouldn't raise prices, then turned around and raised them anyway. We can't count on drug companies to tackle rising drug costs, so Congress must. We can start by passing my bill to put a $500 monthly cap on what families pay out-of-pocket for prescriptions," said Warren.
Warren is the lead sponsor of the Capping Prescription Costs Act of 2018, a bill that caps prescription drug copays at $250 per month for individuals and $500 per month for families.
The bill also ensures that individuals and families with high prescription drug costs are protected and can access necessary medications.
Related Articles
Enjoy this post? Share it with others.