Worcester gets $4M for Road Repairs
Thursday, April 12, 2018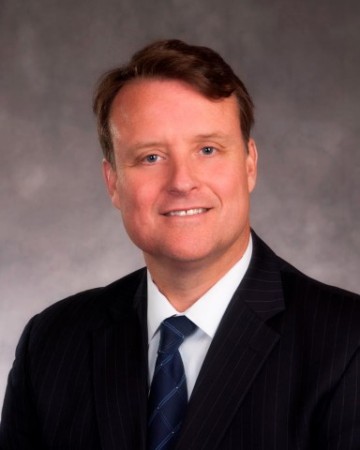 The City of Worcester will receive $4,094,224 for road and bridge repairs.
This follows Senator Michael Moore's announcement that the Senate has passed a three-year, $6000 million investment of funding for local road and bridge repairs.
"As a former selectman, I know all-too-well how critical this funding is to support local infrastructure repairs. Importantly, this multiyear investment provides communities with the ability to plan their construction needs in advance, giving our local cities and towns access to predictable and consistent funding," said Moore.
The bill will now be reconciled with a version passed by the House of Representatives before moving to the Governor for final approval.
The Legislation
The legislation passed authorizes $200 million each year for the next three years for infrastructure improvements in municipalities across the Commonwealth.
Under the legislation, communities in the Second Worcester District are slated to receive the following funding amounts for each of the three years:
Auburn: $609,252
Grafton: $500,906
Leicester: $427,080
Millbury: $425,298
Northbridge: $470,590
Shrewsbury: $986,356
Upton: $313,614
Worcester: $4,094,224
Related Articles
Enjoy this post? Share it with others.