BREAKING: Grand Jury Indicts Former State Treasurer and GoLocal MINDSETTER™ Tim Cahill
Monday, April 02, 2012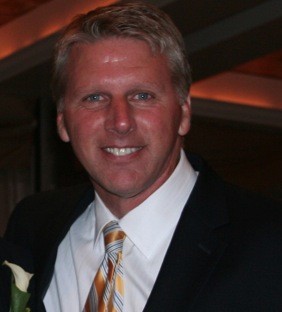 Former State Treasurer and GoLocalWorcester MINDSETTER™ Timothy Cahill has been indicted on public corruption and fraud charges. A grand jury indicted Cahill today after an investigation began involving taxpayer-funded Lottery adveritisements that his office produced while he was running for Governor.
Cahill has been working in the private sector since he left office. Cahill is also a GoLocalWorcester MINDSETTER™. Since GoLocalWorcester launched he has been writing a weekly column on politcs every Tuesday. Below you will see some of the stories he has produced.
These charges stem from an investigation by Attorney General Martha Coakley. A press conference detailing the charges is set for 2:30 this afternoon.
Related Articles
Enjoy this post? Share it with others.