NEW: Brown Leads Dem Challengers in Special Election Poll
Thursday, December 20, 2012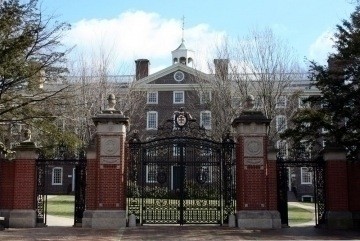 A new poll out Thursday found that Republican Senator Scott Brown could be headed right back to Washington if Democratic Senator John Kerry's seat goes up for grabs in a special election.
The poll, conducted by MassINC for WBUR, surveyed 500 registered voters by telephone on December 17 and 18, and found that Brown held an 8-point lead, 47-39, over a generic Democratic candidate. When matched against his opponent from the 2010 special election, Attorney General Martha Coakley, Brown's lead was even greater, 51 percent to 36 percent.
Governor Deval Patrick fared the best in the poll's head-to-head match ups against Brown, but he still trailed the Republican by 7 points, 47-40.
Related Articles
Enjoy this post? Share it with others.