NEW: Mass Dems Warn Brown Will Try To Block Obama's Agenda
Thursday, January 31, 2013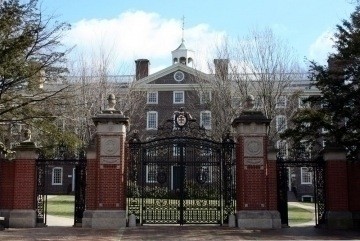 With former Republican Senator Scott Brown expected to announce his candidacy for the Senate special election later this year, the Massachusets Democratic Party is already gearing up for battle.
According to the Mass Dems, Boston Republican operative and Republican National Committeeman Ron Kaufman said last month that sending Brown back to Washington would benefit Republican plans to slow down President Obama's second term agenda.
Speaking of "very, very angry" voters, Mass Dems quoted Kaufman as saying, "if they really want to slow down the president, this would be the way to do it."
During his first stint in the Senate, Brown differed with the President on several issues, including his jobs bills, Obama's nomination of Justice Elena Kagan to the Supreme Court, and the Blunt Amendment, which would allow employers and insurance companies to deny contraceptive coverage based on moral objections.
"In his second inauguration speech, President Obama talked about climate change, gun safety, marriage equality and comprehensive immigration reform," Massachusetts Democratic Party Chair John Walsh said. "Scott Brown disagrees with the President on all of those issues and if he gets back to Washington, he won't do anything but slow down the President's agenda."
Related Articles
Enjoy this post? Share it with others.