Senator Moore Actively Pushing Legislation on Sale of Powdered Alcohol in MA
Saturday, March 14, 2015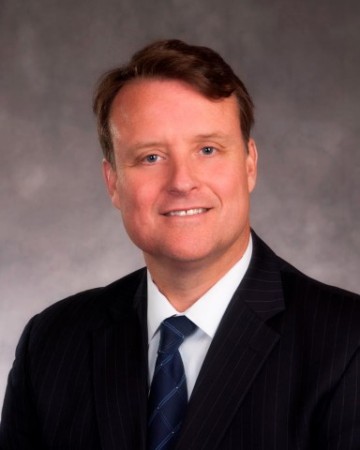 State Senator Michael Moore (D-Millbury) of Worcester's Second District, is actively pushing legislation to ban the sale of powdered alcohol. On Tuesday, "palcohol" was approved by federal regulators.
"The federal approval of powdered alcohol has significant ramifications for Massachusetts. The prevalence of alcohol related incidents, including drunk driving and alcohol poisoning, are indicative of the serious issues raised by this product," said Senator Moore. "Our first priority when considering this substance must be the safety of our residents."
The freeze-dried alcohol can now be sold in states across the country. However, last year Vermont, South Carolina and Louisiana passed laws banning the sale of palcohol. Many states are looking at legislation to ban the product due to fears about its toxicity and potential for abuse.
According to Senator Moore, "while other administrative options exist, a legislative solution is the best way to ensure sustainable and effective enforcement of the law. Because the regulations are still unfolding as the product's availability grows nearer, I will also pursue the enactment of this language through the upcoming Senate budget. I look forward continuing my work on this issue with my colleagues in the Legislature."
Senator Moore's legislation, SD.524, an Act regulating powdered alcohol, would establish the necessary standards and regulations to protect residents of the Commonwealth. The bill first defines powdered alcohol, before prohibiting the sale, possession and manufacturing of the substance in Massachusetts. The language does not prevent state institutions, colleges and universities, and pharmaceutical or biotechnology companies from using the product for scientific research.
To learn more about the bill, and the advisory on the product's federal approval and potential state action, visit the ABCC website: http://www.mass.gov/abcc/.
Related Articles
Enjoy this post? Share it with others.