NEW: WPI Grad Students Compete for Investment Dollars
Friday, April 20, 2012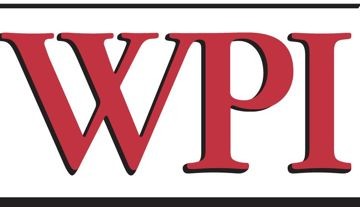 Graduate students at
Worcester Polytechnic Institute
will be given the opportunity to win money to support their innovative ideas.
11 finalists from three different fields of study will present their ideas to a panel of judges that include distinguished entrepreneurs, business executives and venture capitalists. The competition, entitled "i3: Investing in Ideas with Impact," was created in an attempt to make students think differently about their research projects.
"This competition is all about translating research into value and real-world impact," Richard Sisson Jr., WPI's dean of graduate studies said. "We want our graduate students to consider how the ideas and innovations they are developing through their research could become the foundation for new products, new commercially valuable processes, and even new companies."
The competition, which began this winter, will culminate on Monday, April 23 from 3-5 PM. The finalists will give three minute presentations without the aid of props, visual aids, or PowerPoint presentations.
"This format helps students understand that when it comes to attracting interest in their work in the marketplace, it is all about the quality and clarity of their ideas and their passion for them," Sisson said. "That is not how scientists and engineers usually communicate, but I truly believe that being required to distill one's work down into concise, persuasive pitch, which clearly conveys its purpose and benefits, will make one a more effective researcher."
Three winners will be selected from the 11 finalists, who are grouped by Engineering, Science and Business and Social Sciences degrees.
"i3: Investing in Ideas with Impact" will be held in WPI's Alden Memorial auditorium.
Related Articles
Enjoy this post? Share it with others.